News
(Posted on 05/03/21)
We know there are very different views on the thoughts of pets in rental property.For tenants, pets are part of their family and treated like a loved one. Knowing it is hard, if not impossible, to find viable rental accommodation when looking to rent property is a challenge for tenants.However, it is easy to see why many landlords would prefer to not let property to tenants with pets. The time taken to clean rental property where a pet has been living, not to mention the cost, is a major issue for...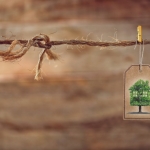 (Posted on 04/02/21)
If you are looking to sell your home, it is helpful to know what buyers are looking for. When you understand what prospective purchasers want to see, you can present your house in the most appropriate manner.At Ashton & Grosvenor, we are pleased to say we know the local Chester housing market. We have helped many residents connect with buyers.We also stay in touch with what is happening nationally.Both locally, and across the country, we have seen an increase in demand for environmentally friendly...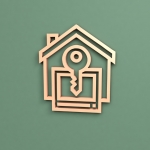 (Posted on 07/01/21)
At the start of any year, it is helpful to take stock. Before you make plans as to what to do next, it is helpful to know what you are dealing with.At Ashton & Grosvenor, we are more than happy to help you evaluate the local market.As at the end of December 2020, Rightmove states the following about the Chester property market;"Properties in Chester had an overall average price of £258,636 over the last year. The majority of sales in Chester during the last year were semi-detached...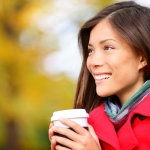 (Posted on 19/12/20)
While there is considerable focus on the property market right now, we know there is still considerable demand for rental property. Also, what tenants want to see in rental property is evolving.At Ashton & Grosvenor, we are here to help landlords and tenants connect. If you are looking for assistance in this area, please get in touch, and we will be happy to help.Tenants want new things in a rental propertyIt shouldn't be a surprise to learn the COVID-19 pandemic is creating new demand...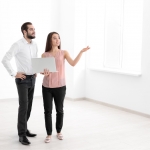 (Posted on 26/11/20)
At Ashton & Grosvenor, we aim to help Chester landlords manage their property, and provide their tenants with the best standard of service. We know these are challenging times for local landlords.It is vital you consider your own needs, but you must also place the needs of your tenants at the forefront of your thoughts.We speak with local landlords and tenants, so we know what people think about the current situation. We also stay in touch with the latest market news and studies.When it comes...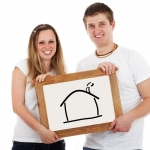 (Posted on 15/11/20)
At Ashton & Grosvenor, we know the impact of the stamp duty holiday has encouraged many people to consider their next move in the housing market. Whatever you are likely to do, we can help.If you plan on selling your home in Chester, we can arrange a property valuation. When you have a realistic property valuation, you enter the housing market with greater confidence. This should help you to connect with the likely buyers in the local area.We help you make an informed decision. We know the local...