News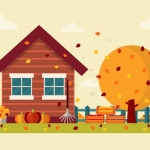 (Posted on 07/10/20)
If you're in Chester and are looking to sell your property, then autumn could well be the perfect time for you to sell up and move on.Yes, spring is often seen as the best time to sell, and that's undoubtedly true, but we at A&G also find that autumn proves to be a buoyant time in the property market.If you were thinking of writing autumn off, stop. Think about it. Autumn could absolutely be the season for you to show your house off to a potential buyer.Here, we look at some of the...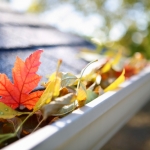 (Posted on 07/10/20)
A rare warm breeze is a playful reminder that we are now into autumn, the summer months having passed us by.Blue skies peppered with clouds will seemingly quickly turn to rain. Mornings start with wet ground underfoot, while the nights are already drawing in and the streetlights in and around Chester will be glowing earlier. Children are collecting conkers, and while some of us relish the walks through the fallen golden leaves, others might be looking forward to snuggling down at home in the warmth...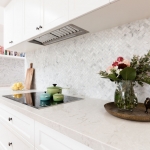 (Posted on 07/10/20)
If you are considering putting your house up for sale, but are not sure where to start, there are methods you can follow to help ensure it is fresh and market ready.Not just for new build show homes, you should consider staging your home, or to put it another way, setting the scene to arouse immediate buyer interest in your property when it comes to market.To be truly effective, you'll need to look at staging both the inside and outside of your home, so here at A&G we have put together...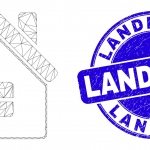 (Posted on 11/09/20)
Becoming a landlord for the first time is an exciting prospect, with not only the opportunity to bring in some additional income but also the chance to expand your portfolio further and perhaps even start up your own property business.However, it can be tricky to know where to start once you have invested in your first property and you don't want to be making too many costly mistakes.Fortunately, you can avoid the most common landlord pitfalls by simply following our seven essential tips for...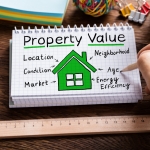 (Posted on 11/09/20)
Buying a house is likely to be the most expensive purchase you will ever make. Yet the decision to make an offer on something worth hundreds of thousands of pounds is made, on average, in just 25 minutes. Some people can spend longer than that deciding whether to purchase a £49 pair of shoes!So, as the buying decision is usually made with such speed, it's vital that when viewing a property you ask your estate agent as many questions as possible in order to make an informed decision and...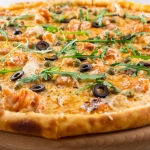 (Posted on 04/09/20)
We all need a little cheering up every now and again – and that's why we're putting a smile on someone's face this Autumn by offering YOU the chance to win a fabulous meal at Chester's favourite Italian restaurant, La Fattoria!One lucky competition enterer will win a meal for four up to a value of £150.With its authentic Italian cuisine and atmosphere, La Fattoria is justifiably one of the leading lights of the Chester dining scene and is one of the very best...