Blog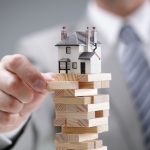 (Posted on 06/09/21)
There is no denying that people's behaviour in the housing market has shifted of late. There is a belief that some homeowners now rent for a spell after they sell their home.With the demand for property being so high, significantly higher than the supply of property, in some ways, selling your home is the easy part of the process. It can still be challenging, but compared to the trials of buying property, selling might be a simpler step.Therefore, it looks as though people are renting...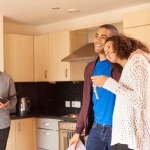 (Posted on 05/08/21)
While it has been a hard year, happiness is still one of the most important things we should strive for, and this will always be the case. When it comes to the rental market, landlords are advised top ensure their tenants are as happy as possible.At Ashton & Grosvenor, we agree with this, and we think there is a lot to be said for creating a happy and healthy relationship between landlords and tenants. We do our best to assist local landlords, and if you are looking for guidance or help...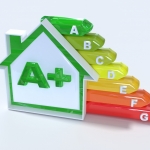 (Posted on 06/07/21)
The summer is a great time to make home improvements, particularly when it comes to energy-efficiency improvements. Having these changes in place before winter rolls around provides an immediate boost for tenants, and this means landlords benefit as well.At Ashton & Grosvenor, we are pleased to say we have assisted many local landlords in pleasing their tenants. If you are looking for guidance in the rental market, get in touch, and we will be more than happy to assist you.Property portal study...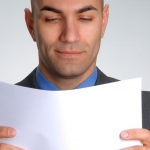 (Posted on 07/06/21)
Landlords have had to deal with a lot of upheaval of late, but at Ashton & Grosvenor, we are on hand to provide you with as much guidance and assistance as possible.It is imperative you remain up to date with notice periods, some of which are changing soon.If you have any questions or queries about these notice periods, please get in touch, and we will be happy to assist you.Shorter time-frame notice periodsAs of 1st June 2021, any notice period which is currently set at six months will reduce...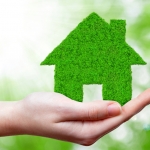 (Posted on 04/05/21)
At Ashton & Grosvenor, we work closely with local landlords, and we know the challenges they face in their everyday business.We know landlords are looking for ways to improve the service they give to tenants, and improve their business. For many letting industry professionals, environmentally-friendly solutions are likely to be part of how they run their business moving forward.This is something we have seen in speaking with local landlords, and it is also prominent in national studies.Green...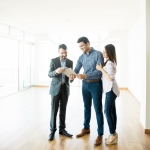 (Posted on 05/04/21)
Spring is traditionally a busy time in the property market. When you add in the movement out of lockdown, and the stamp duty holiday extension, there will be many people looking to move home.Of course, this is more for buyers, and it might be that vendors are still cautious about moving property. If you are a local homeowner who wants to learn more about selling their home right now, please get in touch, and we will be happy to help.Key highlights from Rightmove's recent study includes:Asking...