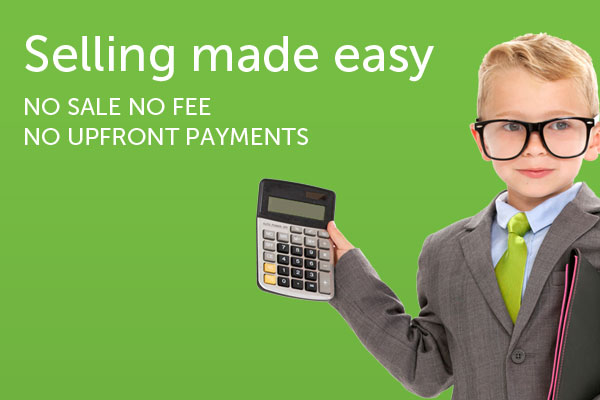 Ashton & Grosvenor Estate Agents in Chester
Ashton & Grosvenor have been letting and selling houses in Chester and beyond since 2010, delivering outstanding customer service.
Here are 5 things we do differently that will leave you grinning like a Cheshire Cat:
We charge fair and transparent fees with no hidden extras
We are open 7 days a week and late weeknights (In fact 41% of our viewings are conducted outside normal working hours)
We consistently achieve maximum values when selling and letting property
We are an independent family-owned and run establishment where traditional values and a personable service matter
We treat our customers' properties with the utmost respect by wearing overshoes or removing our shoes when entering your property, just as we would our own home
So if you're looking to buy, sell, let or rent a property, give us a call or pop in for a chat, and together we can set the wheels in motion to get you on the move.

FREE INSTANT ONLINE VALUATION
Please use this for a generic guide only as it will not factor in extensions and other aspects that may add value to your property, if you are considering selling then we recommend booking a FREE, NO OBLIGATION valuation with one of our experienced sales negotiators who can provide you with an accurate valuation.
Why our clients love us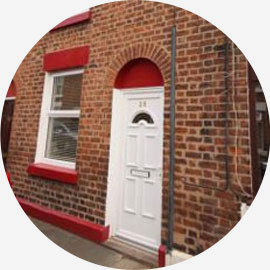 Ashton & Grosvenor are an efficient, helpful & enthusiastic team who are always willing to "go the extra mile" to help landlords and tenants.
They have successfully let our properties usually within a week to reliable tenants and we are just as delighted with their selling skills.
EC & B James, Chester
% of asking price: 95%
Fees Saved £1,200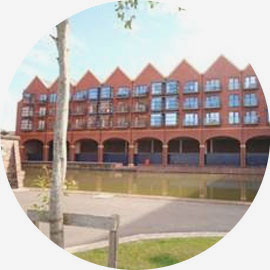 Thank you Ashton & Grosvenor for a seamless service!
You have taken the pressure off me by managing the process efficiently with regular communication and updates along the way.
I've been very impressed with your service.
Y Brindle, Chester
% of asking price: 99%
Fees Saved £2,172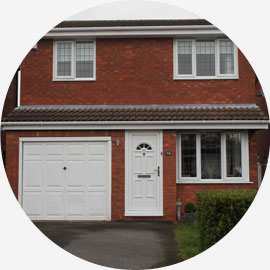 We have always found A&G's service absolutely outstanding! We have used them for both letting and selling and would never use any other agent now.
They beat any competitor hands down for professionalism, knowledge, ease of tenant change & availability. You will not be disappointed!
L Ashcroft, Elton
% of asking price: 97%
Fees Saved £1,596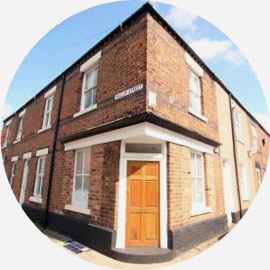 I have used Ashton & Grosvenor for several years in both the Rental & Sales market. I have also used them as Managing agents for my properties.
I have always found their service great and the people easy to work with.
V Hogan, Chester
% of asking price: 97%
Fees Saved £1,056
Featured Properties