The Letting Process
1 Accurate valuation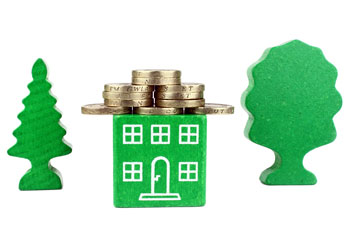 Your aim should be to let your property at the best possible price in the shortest possible time without compromising on the quality of tenant.
We have an intimate and unparalleled knowledge of property values in Chester and surrounding areas. This is why we consistently achieve the asking price across all our clients' properties.
Call us on 01244 318 115 or complete the valuation request form.
2 Selecting the right letting agent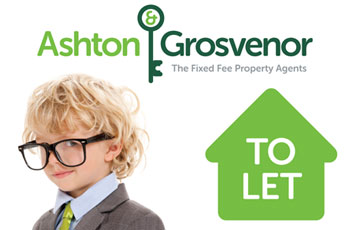 When choosing your agent consider their opening hours, when will they be available to conduct viewings, how quickly will they respond to enquiries and what kind of marketing will your property will receive. These are critical to obtaining the maximum rental value for your property and minimising void periods.
You should also check if your agent will assist you are ensuring you are complying with legal requirements and meeting regulations.
Ashton & Grosvenor can assist you in making sure you have everything in place.
3 Benefits of Corporate Services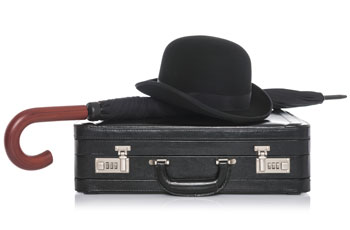 Ashton & Grosvenor assists many large national and international companies who are looking to find properties for their employees.
Letting your property in this way has the benefit of a wide variety of applicants from reputable companies, willing to pay a premium for high levels of service and peace of mind.
4 Consider Property Management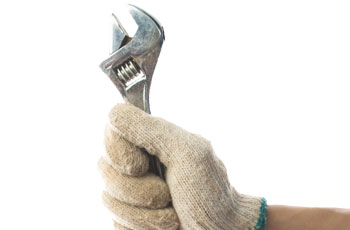 Ashton & Grosvenor can be the key to reaping maximum rental returns on your property.
Our management service gives you peace of mind that both your property and tenant will be cared for 365 days a year.
We will look after the general day-to-day management and more complex issues such as emergency repairs, collection of rent, transfer of utilities and much more.
5 Preparing your property for rent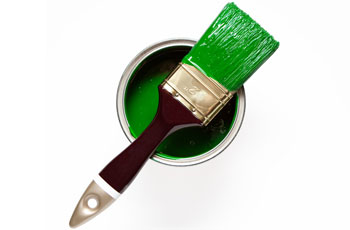 There are certain legalities that will have to be meet before you rent your property out for more information please read The Legalities of letting your property
You should get your property ready just as if you were doing the property up to sell it on, except that you have to make the decor pretty perfect to start with - tenants won't be expecting to have to do any work to the house, and so you have to make it as attractive as possible, to as many people as possible.
As ever, the best colours to decorate the property with will be the neutrals, especially if you are letting unfurnished as tenants will need to be able to imagine their own furniture and belongings in the property, ensure all bulbs are working and the property is spotlessly clean including carpets & the oven, we would always recommend getting the professionals in for this. Ensure gardens and yards are well maintained and eliminate any lingering odours.
6 Inventory and Schedule of condition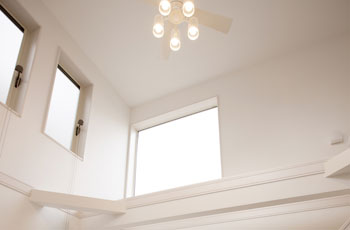 Before you let your property for the first time we strongly recommend you obtain a professional and comprehensive inventory. This will set out the condition and contents of the property.
Ashton & Grosvenor can organise this on your behalf. For more details please read The importance of a comprehensive inventory and schedule of condition
7 Marketing your property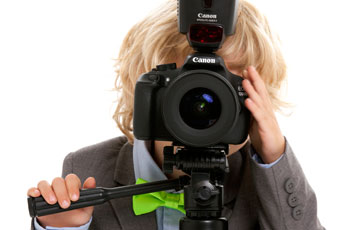 To find your perfect tenant you need to give your property maximum exposure across a wide range of media.
Ashton & Grosvenor will take professional photographs and offer a comprehensive marketing package, including, full colour property details and exposure on the 2 largest portals Rightmove and On The Market as well as 100's more.
8 Accompanied viewings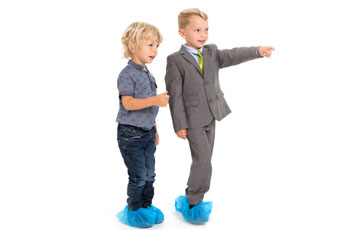 Our longer opening hours are essential to maximise viewing opportunities for your property - in fact 41% of our viewings are carried out after work and at weekends.
Accompanied viewings also mean we can use our expertise to help let your property.
Our office is open 9.15am to 7pm Monday to Friday (Virtual office & viewings 5.30pm to 7pm), 9.30am - 4.30pm Saturdays and 10am - 2pm Sundays.
9 Receiving an offer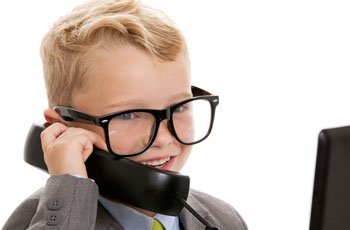 As soon as an offer is received we will contact you to communicate full details of the offer along with any special conditions to help you decide whether or not to accept.
10 Offer agreed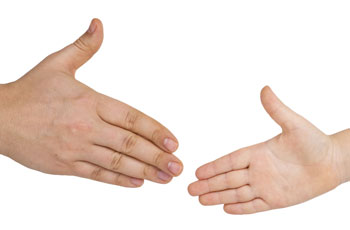 Once you accept an offer we will do the following, regardless of whether your property is managed:
Collect references and conduct credit checks on the prospective tenants
Prepare the paperwork & arrange signing of the Tenancy Agreement and prescribed information
Collect moving-in payment (rent + deposit)
Oversee the check in
We can also, subject to a fee, get your property ready for move-in and:
Carry out a professional inventory & schedule of condition
Organise a Gas Safety Inspection, Portable Appliance test & periodic electrical inspection
Arrange professional cleaning of your property including carpets and oven
For your added peace of mind, where applicable we will hold the deposit as a stakeholder and register this with a deposit protection scheme, resulting in a faster and more efficient deposit release process at the end of the tenancy.
11 Completion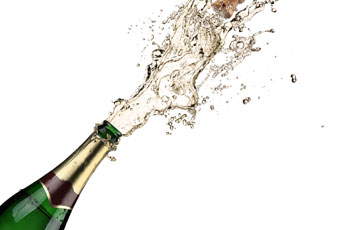 Upon completion, keys will be released to the inventory clerk or the tenant on moving-in day.
For managed properties, we will inform the council and utilities of the new tenant's details.
Congratulations, your property is now let!