Rent protection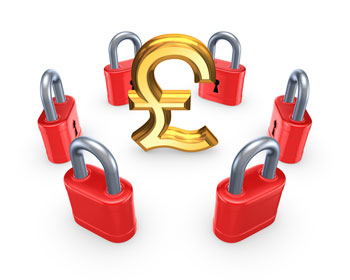 Having a tenant that fails to pay the rent and refuses to move out is every landlords worst nightmare, often costing £1000's in unpaid rent and legal costs not to mention months of stress.
That's why we have introduced our full management plus which includes rent protection giving you peace of mind that you are covered should it happen to you.
Rent protection covers you in the event that your tenant fails to pay, the cover includes:
Rent arrears unpaid by the tenant
Eviction proceedings against tenant to recover possession of the property
£100,000 legal expenses cover
Ashton & Grosvenor will handle all communications with the tenant, the insurers and the DPS on your behalf.
For further details please contact us and we will be happy to provide full policy details along with terms of business.