The Selling process
Please click on a section below to expand:
1 Accurate valuation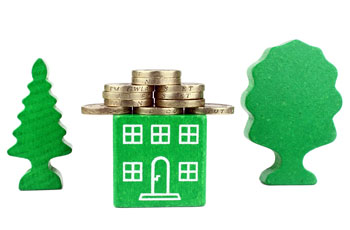 Your aim should be to sell your property at the best possible price in the shortest possible time, our valuations are backed up with comparable market evidence.
Call us on 01244 318 115 or complete the valuation request form
2 Selecting an estate agent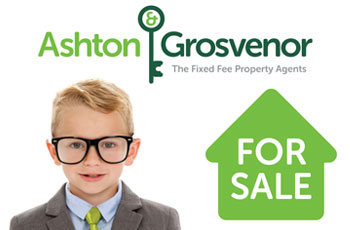 When choosing your agent you consider their opening hours, when they will be available to conduct viewings, their fees, how quickly they respond to enquiries and what kind of marketing your property will receive. These are critical to obtaining the maximum exposure and price for your property.
You should also check if your agent will organise your government-required Energy Performance Certificate on your behalf or if you need to arrange this yourself?
Ashton & Grosvenor can arrange this for you. You must have commissioned an EPC before your property can be marketed.
3 Presenting your property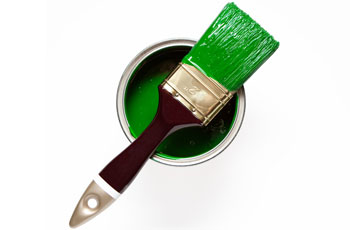 First impressions count, making the presentation of your property critical to a successful sale.
4 Marketing your property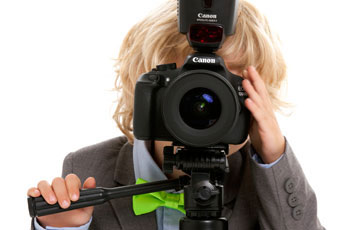 To find your perfect buyer you need to give your property maximum exposure across a wide range of media.
When you choosing Ashton & Grosvenor you will automatically benefit from our comprehensive marketing package, including: exposure on both of the UKs largest property portals, full color property details along with email and SMS alerts direct to registered applicants.
5 Accompanied viewings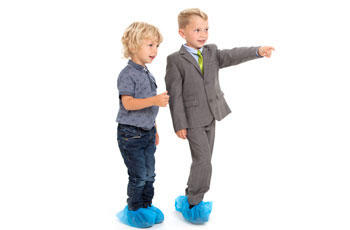 Our longer opening hours are essential to maximise viewing opportunities for your property - in fact 41% of our viewings are carried out after work and at weekends.
Accompanied viewings also mean we can use our expertise to help sell your property.
Our office is open 9.15am to 7pm Monday to Friday (Virtual office & viewings 5.30pm to 7pm), 9.30am - 4.30pm Saturdays and 10am - 2pm Sundays.
6 Receiving an offer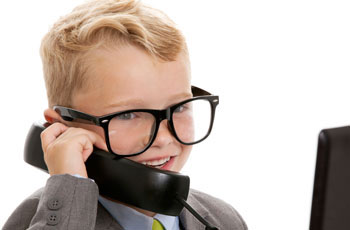 As soon as an offer is received we will notify you both verbally and in writing.
Any special conditions of the offer will also be stated in writing and we will check the buyer's ability to proceed before you decide whether to accept the offer.
7 Offer agreed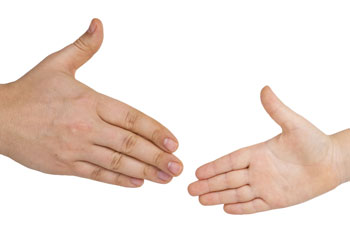 Once you accept an offer we will do the following:
Prepare a memorandum of sale
Write to all parties to confirm the agreed price
Ask you to confirm your solicitor's details
Your solicitor will send out a draft contract to the buyer's solicitor who will then carry out preliminary enquiries. At this stage you will also be able to agree on dates for the survey on your property, exchange of contracts and proposed date for completion.
We will advise you and negotiate on your behalf throughout this process, keeping you informed every step of the way.
There are no legal obligations until contracts are signed.
8 Instructing a solicitor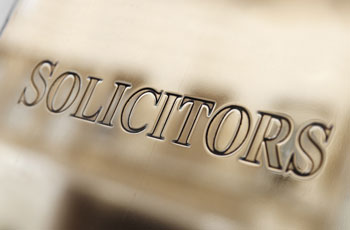 The successful sale of your property can be reliant on the instruction of an efficient and experienced solicitor.
It is a good idea to do some research and make a decision before you put your property on the market as this will help to avoid delays.
We can offer recommendations if required.
9 Exchange of contracts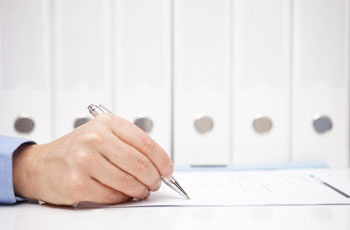 Exchange of contracts occurs when the following have been confirmed and agreed:
Preliminary enquiries following receipt of draft contract
Evidence of a good title
Specific issues highlighted in the Lease, if applicable
Local search queries
Fixtures and fittings to be included in the sale
The buyer's mortgage offer
Once the contract has been signed by both parties the deposit (usually 10% of the purchase price) will be telegraphically transferred or paid in the form of a banker's draft by the buyer's solicitor to your solicitor. The completion date is then set by mutual agreement.
10 Completion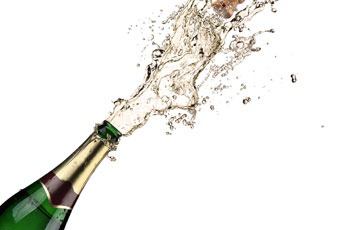 Completion is when the residual monies (usually 90%) are transferred from the buyer's solicitor to your solicitor's account.
Your solicitor will call you when the money has cleared in your account and will inform us to release the keys.
Congratulations, your property is now sold!