The Buying process
1 Arranging your mortgage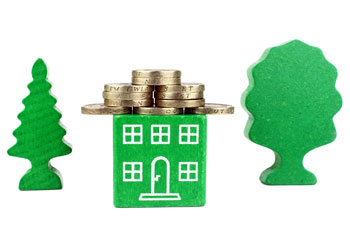 Before you begin your property search it is advisable to arrange your finances and, if required, have a mortgage agreed in principle.
This will confirm you will have to fund the purchase.
2 Finding the right property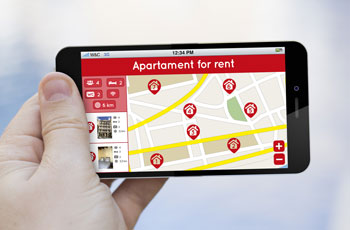 Register for property alerts and arrange viewings as soon as you can to avoid missing out on any potential properties.
It's wise to view the property twice at different times so you can get a real insight to the location, is the road busier certain times of the day? Is parking restricted after 5pm?
3 Making an offer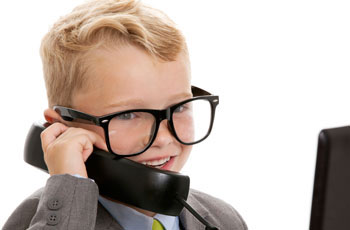 Once you have identified a suitable property we will put your offer forward to the seller both verbally and in writing stating any special conditions of the offer.
You may need to demonstrate, if requested, that you are able to proceed (e.g. provide evidence of your mortgage agreed in principle).
There are no legal obligations on either side until contracts are signed.
4 Offer agreed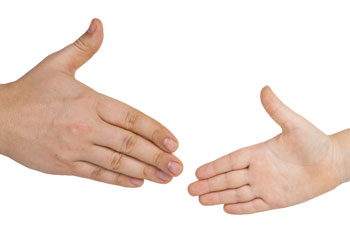 Once your offer is accepted we will do the following:
Prepare a memorandum of sale
Write to all parties to confirm the agreed price
Ask you to confirm your solicitor's and mortgage broker's details
5 Instructing a solicitor / Conveyancing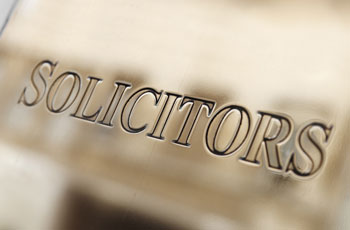 The successful purchase of a property can be reliant on the instruction of an efficient and experienced solicitor. It is a good idea to use a solicitor who knows the area that you're moving to and specialises in conveyancing.
We have a selection of tried and tested solicitors that are experts in property who we would be happy to recommend.
As part of the conveyancing process your solicitor will do the following:
Raise any enquiries on receipt of the draft contract from the seller's solicitor
Request their own local searches
Refer to the information already provided in the seller's Home Information Pack
Agree on a date for exchange of contracts
We will assist your solicitor and negotiate throughout the process, keeping you informed every step of the way.
6 Survey and mortgage offer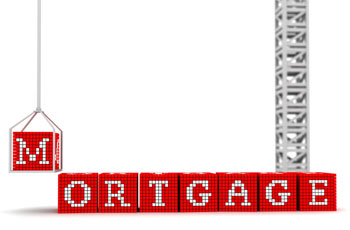 A survey of the property will be booked by a surveyor on behalf of the mortgage lender to identify any structural problems and advise on the property's value.
After the mortgage valuation report is received, a formal mortgage offer will be sent to you and your solicitor which you will need to sign before it is returned.
There are no legal obligations until contracts are signed.
7 Exchange of contracts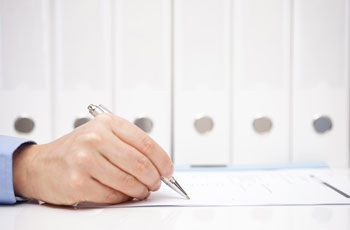 Exchange of contracts occurs when all enquiries have been confirmed and agreed.
Once the contract has been signed by both parties the deposit (usually 10% of the purchase price) will be telegraphically transferred or paid in the form of a banker's draft from your solicitor to the seller's solicitor.
The completion date is then set by mutual agreement.
8 Completion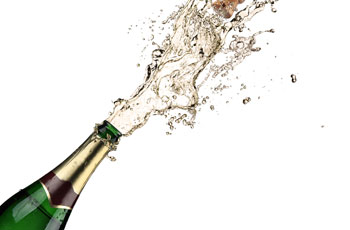 Completion is when the residual monies (usually 90%) are transferred from your solicitor to the seller's solicitor's account.
We will release the keys once the money has cleared in the seller's account.
Congratulations, you are now the legal owner of your new home!