News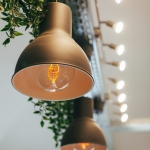 (Posted on 17/08/20)
There are so many different tasks to take care of when selling your home in Chester, from getting all the paperwork done to packing your old home up, to finding the right estate agent to help you sell it. Just when you think you've got everything covered; you find something else that needs taking care of.Selling a property requires some effort on your part! After all your hard work into preparing your home for sale, you don't then want your work to be sabotaged by the one little detail...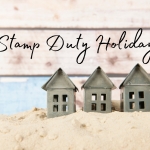 (Posted on 12/07/20)
There has been much excitement here at A&G following the Chancellor's announcement that stamp duty has been abolished for properties under £500,000 in England and Northern Ireland.This is excellent news for the property market in Chester, so we wanted to update you on everything you need to know if you are thinking of purchasing a property in Chester.What is Stamp Duty?First up, let's go back to basics for a moment with a concise explanation of stamp duty to bring you up to...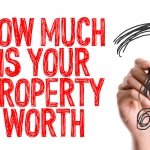 (Posted on 29/06/20)
If you're looking to sell your home in Chester, the first question you might have is, 'how much is my home in Chester actually worth?' Technically, the answer is whatever someone is willing to pay for it, but that answer may not be satisfactory, because you have to put a price on your property once it is listed for sale and you don't want to undervalue it. The answer you're probably looking for is what the value is, based on the market, or what an estate agent says....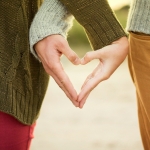 (Posted on 23/06/20)
Finding the house of your dreams in Chester is exciting and your next step is to secure the property as soon as possible. But buying a new home can be a complex process, particularly when it comes to understanding the conveyancing procedure.Here at A&G we always endeavour to ensure your sale and purchase runs smoothly, with no surprises along the way. So, with this in mind, we have created a no-jargon guide to the conveyancing process to help you.But, first things first.What is conveyancing?...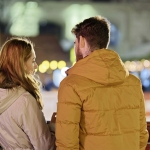 (Posted on 12/06/20)
Earlier this year the UK property market forecast 2020 was looking up. With the resolution of Brexit in sight, experts predicted a 'buoyant' spring. Then COVID-19 happened.We know how the rest of the story goes.After three months of lockdown, and a pretty stagnant market, here in Chester and the rest of the UK, normality is finally starting to return. Sanctions are slowly being lifted, and just in time for the summer barbecue's we've all been craving!If you wondered how will...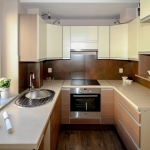 (Posted on 11/06/20)
The process of selling your home can be daunting, simply because there is so much to consider and plan. It can be especially stressful if you aren't getting enough viewings on your property, and when you've had your home listed for sale for a while, that stress can rise.Homes that are correctly priced, are well-marketed and presented will get more viewings, and therefore receive offers from interested buyers. The longer your property stays on the market without any offers, the less chance...