News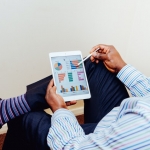 (Posted on 04/11/20)
With another lockdown period in place, many households have additional time on their hands. A November lockdown is less appealing than a spring lockdown, so it is likely you will want to spend more time indoors.This could give you the opportunity to declutter your home, and make it more appealing. From there, it is inevitable that some homeowners will consider selling their home.There are strong reasons why you should consider this process during the lockdown:The housing market remains open during...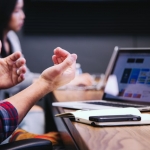 (Posted on 04/11/20)
With another lockdown period set to commence in England, it is natural people are looking for information on how this affects them.As estate agents in Chester, we are on hand to help you make an informed decision. It should be noted that the lockdown period doesn't impact on estate agents, or the housing market.The Housing Secretary, Robert Jenrick said "the housing market will remain open throughout this period. Everyone should continue to play their part in reducing the spread of the...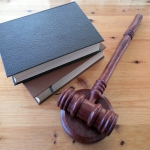 (Posted on 03/11/20)
At Ashton & Grosvenor, we work hard to ensure local landlords in Chester comply with regulations and provide tenants with the best standard of service at all times. This is a challenging task, as there is a considerable number of regulations to comply with.Also, these regulations are often updated, and new regulations are implemented. One of the most important regulations for landlords to follow recently has been MEES and EPC regulations.While changes are not likely to occur anytime soon, landlords...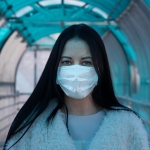 (Posted on 26/10/20)
Many industries have been badly affected by the COVID-19 pandemic, but it is easy to see why the letting industry has been impacted. Landlords have not only had to manage their personal finances; many have had to support tenants during this challenging time.At Ashton & Grosvenor, we know the challenges facing landlords locally, and nationally. If you are looking for guidance and assistance in managing your rental property, we can help.The NRLA is keen to support landlords right nowIn a survey...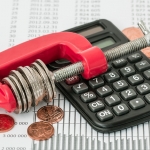 (Posted on 16/10/20)
With heightened activity in the property market because of the stamp duty holiday, it is important vendors know what is best for them. There has been a lot of focus on what buyers should do right now, but for buyers, there must be homeowner looking to sell.If you plan on selling your home, we are happy to help. We can arrange a property valuation for you. A property valuation is the ideal starting point when it comes to selling your home.With a realistic valuation, you enter the market with confidence...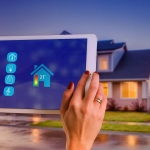 (Posted on 11/10/20)
It is vital landlords maintain a suitable standard of safety in their rental property. There is a lot of regulations in place, offering guidance for landlords in this area. Also, at Ashton & Grosvenor, we are here to help you manage your rental property, and care for tenants.While Gas Safety Week took place in September, there is never a bad time for landlords to consider their gas safety obligations. The 2020 edition was the tenth Gas Safety Week, but given the importance of gas safety, it...