News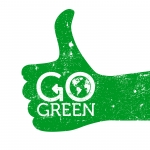 (Posted on 01/03/16)
With new EPC legalisation due to come into play in 2018 and further improvements required further down the line, we suggest bringing your property up to speed sooner rather than later. Improving your EPC rating is going to be a legal requirement which has to be done and keeping your tenants warmer and saving them money on their energy bills = happy tenants; so everyone's a winner!In just two years' time it will be illegal to rent out a property with an F or G Energy Performance Certificate...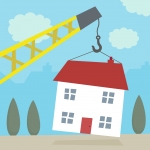 (Posted on 03/02/16)
Portable MortgagesA portable mortgage is can be transferred from one property to another. It usually means repaying the existing mortgage through the sale of the property and taking a mortgage on the new property. The terms and conditions of the mortgage should be checked, it may not be as "portable" or straight forward as the term implies. If someone is looking to downsize, which is a common request with those struggling with debt, it is difficult to do so...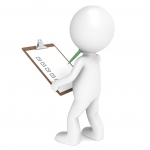 (Posted on 25/01/16)
**LANDLORDS** WHY INVENTORIES ARE IMPORTANT The importance of a detailed inventory must not be under-estimated, by compiling a comprehensive and clear inventory and schedule of condition at the start of every tenancy you minimise the risk of disputes with tenants over the return of deposits at the end of the tenancy. It is best practice for a detailed inventory to be carried out at the start of the tenancy. If tenants are aware that the state and contents of the property has been itemised, they...